Maximize your business' potential for growth - participate in a community of ongoing exchange of ideas and resources.
---
Black Wall Street - inspiration for the Greenwood Project.
---
Most are probably familiar with the term Black Wall Street and how it came to a tragic end. But do you know how it all began? A wealthy black entrepreneur named O.W. Gurley moved to Tulsa, OK, and purchased 40 acres of land. On that land, he sub-leased to other black entrepreneurs, and they hired other blacks, and so on. They ended up with their own town with a thriving economic system.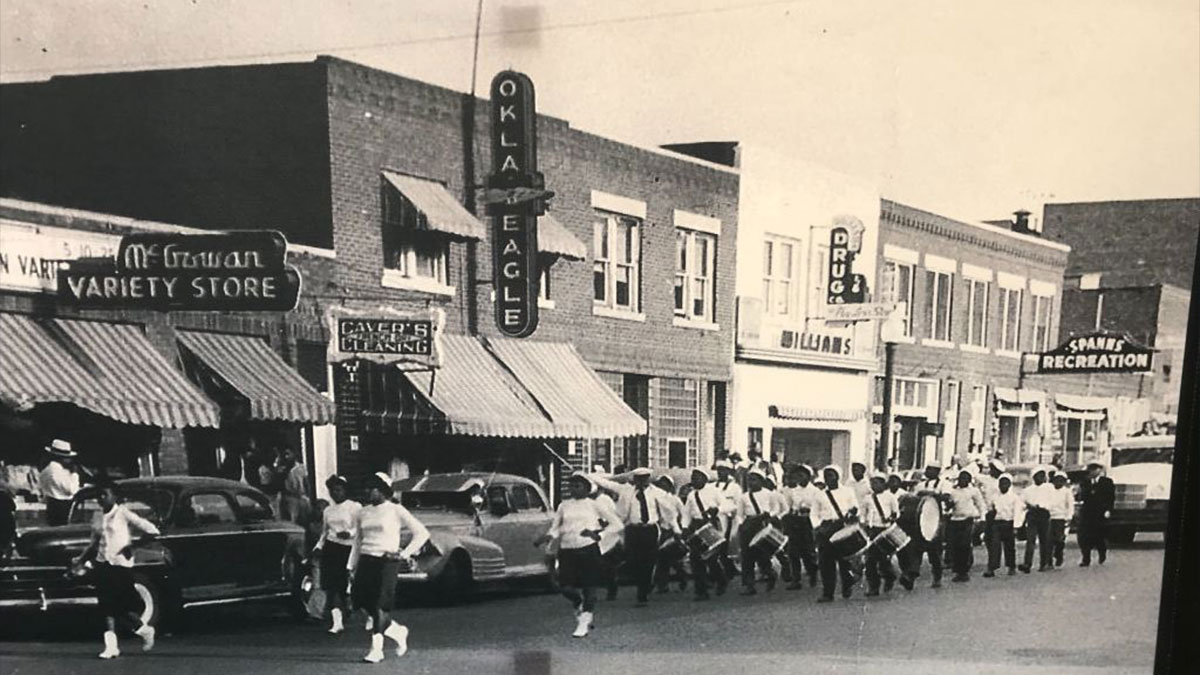 What made it so successful is that everything they needed was all in one spot. They had hotels, apartments, shops, groceries, bars, theaters, barbershops, churches, hospitals, everything in one location. That kept the money flowing within their community.
We want to use our platform and services to help grow other small businesses because you are our community. The goal is to provide a safe space for small businesses to exchange information, strategies, and resources that can assist with sustainability, as a one-stop-shop. We feel this is especially important as we navigate COVID-19 and open the doors to new opportunities and growth based on the Infrastructure Investment and Jobs Act (IIJA) enacted in November 2021.
About Us
As DBE owners, it is important that we own and drive the topics. As such, it will be important to assemble a group of DBE leaders who have the wherewithal to build and promote this for the entire community. The Founding Roundtable will act in this capacity as Board Members and Advisors for this effort.
The Founding Roundtable Members
---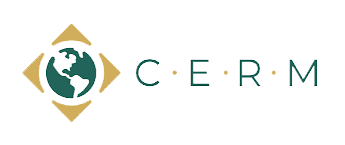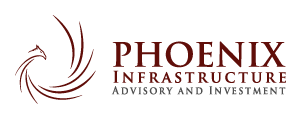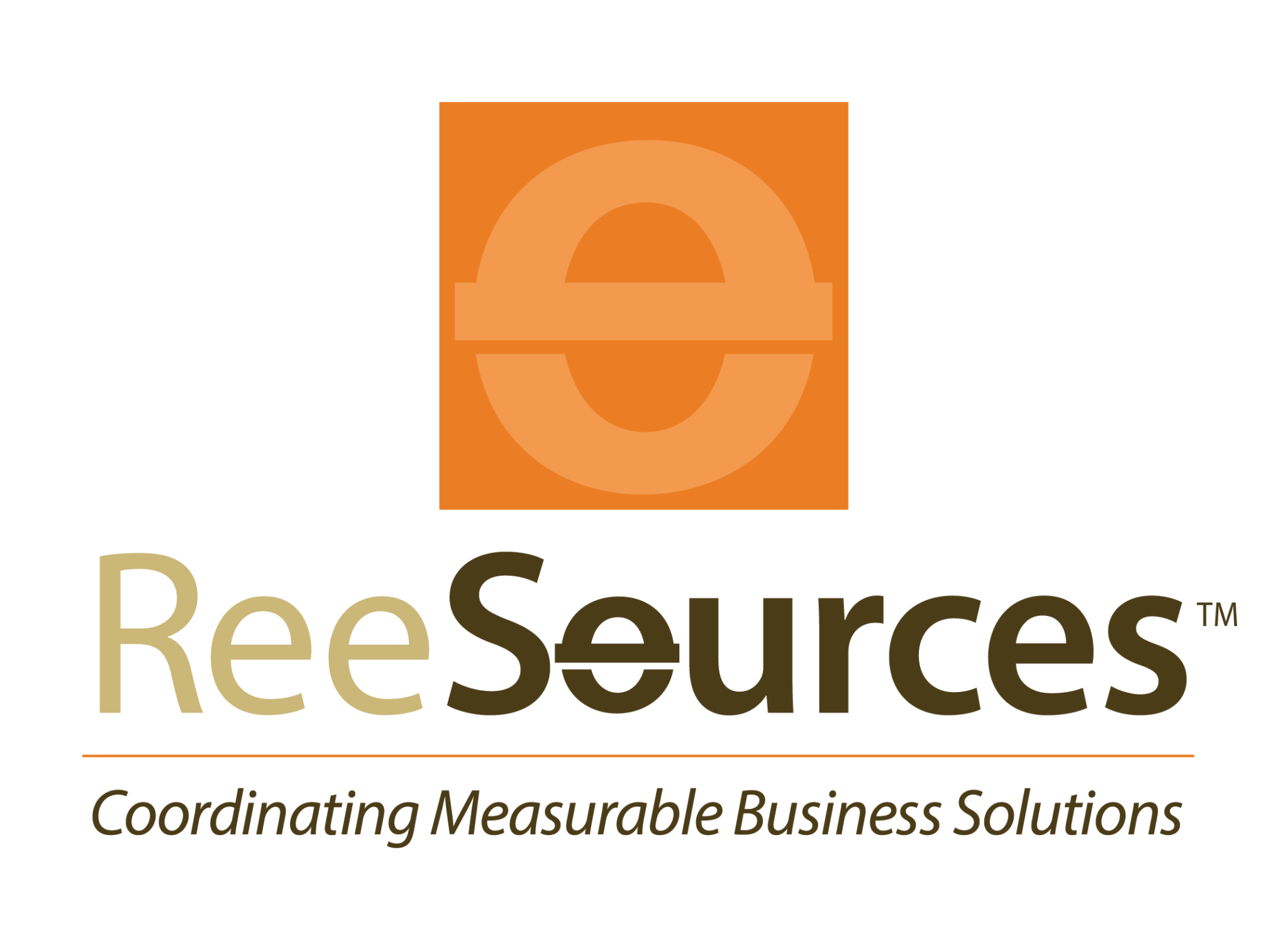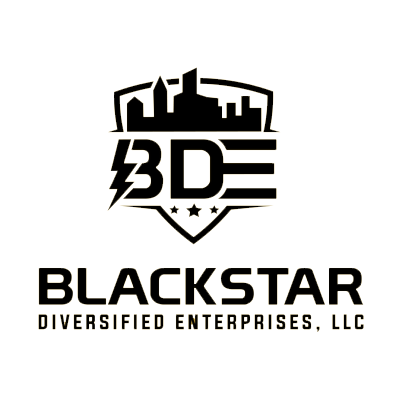 We've collected business profile and industry information about small, certified businesses across the nation.
Where we've been and where we are.
---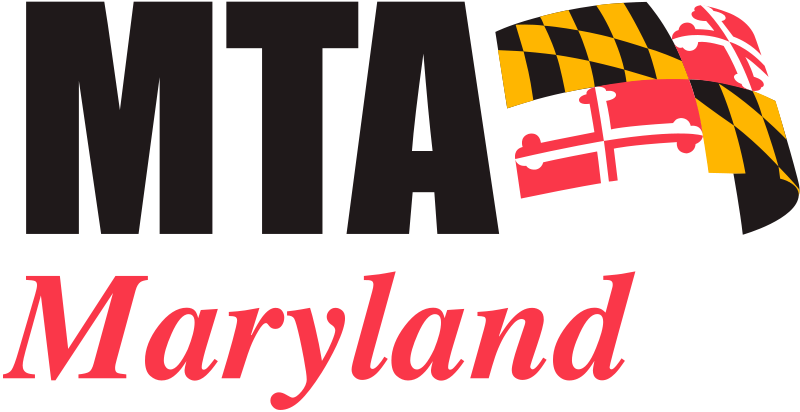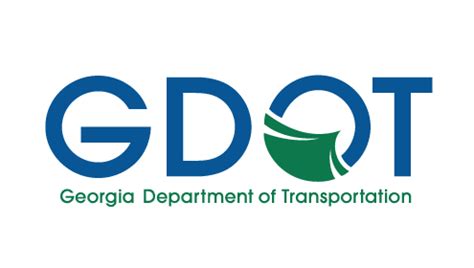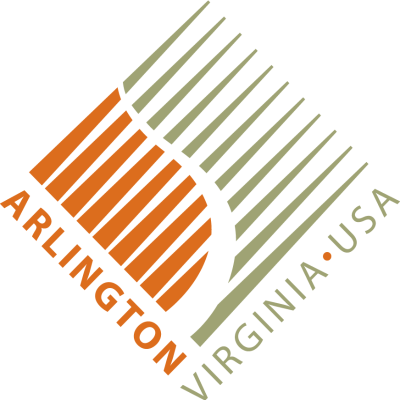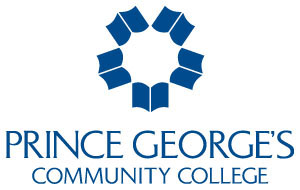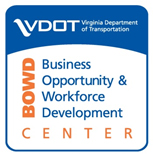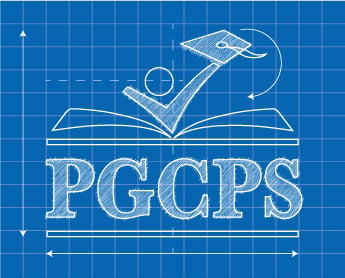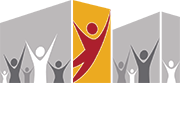 Services and Features
---
Features for Small Businesses
Benchmarking
Compare winning processes to how your business operates, and implement changes that will yield significant improvements.
Supportive Services
Gain access to courses, tools, programs and other resources targeted towards the betterment of the small business community.
Networking
Participate in themed discussion topics about current business trends, or seek opportunities to partner and sell services.
Opportunities
Get notified when contractng and bidding opportunities of any size become available in your industry or location.
Self Evaluation Tools
Identify areas in your business that, if improved will put you in a better place to compete for and win more and larger contracts.
Affiliate Programs
Connect to different state and federal small business programs recommended/required for doing work on sponsored projects.
Register as a Small Business
Features for Primes and Contractors
National DBE Directory
Locate DBEs by location, certified by agencies, to solicit for work on state-sponsored projects with participation goals.
Projects and Scopes
Seek firms by NAICS codes that satisfy multiple scopes or work categories within multiple projects.
Interactions
Organize your outreach efforts across multiple projects. Send bulk solicitation requests, or engage in 1-on-1 interactions.
Analytics
Support informed participation goals by visalizing an industry's representation by location, performance, and other metrics.
SOW Scheduler
Post your scope or SOW schedule in one place, and automatically distribute it across multiple communication utilities.
Affiliate Programs
Link your account with participating agencies, and automatically generate frequently-requested outreach reports.
Register as a Contractor
Features for Services Providers
Statistics Dashboard
Visualize where and how your services are targeted to small businesses and their needs.
Content Library
Store and organize all your service offerings as broad or as specific as needed, each with its own target variables.
Feedback
Hear directly from your services' recipients on how well they're matched, and how useful they find your service.
Integrated LMS
Use our learning management system to host, sell and launch your courses and online training.
Secure Payment Portal
Offer your customers a risk-free and standardized method of paid access to your services.
Register as a Services Provider
Local, State and Federal Agencies
---
Activity Dashboard
Gain access to a set of on-demand metrics that showcase the activities of your staff and customers.
Supportive Services
Host access to your supportive services and gain insight on what services are needed most.
Account Management/CRM
Log interactions between your staff and customers, and generate commonly required federal reports.
Business Directory
View, filter and export a detailed directory of your customers.
Contract/Subcontract Opportunities
Automate the communication of your work opportunities to targeted industries by NAICS.
One-on-one reviews
Facilitate counseling sessions with pre-assessed standardized information for a customer's specefic needs.
Contact BTG for a demo